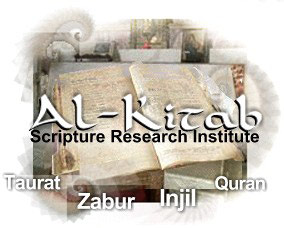 In the Name of Allah, the Gracious, the Compassionate
Browse Al-Kitab online right now by clicking on the entries in the frames to the left of this text window. Search Al-Kitab online using the search window in the upper left frame.
For search tips, click here.
For information on this translation, click here.
To report technical or other issues, please click here.